CONSIDERING EXPANDING YOUR INTERNATIONAL BUSINESS ACTIVITIES?
GO ON A TRADE MISSION
---
EXPLORATION LEADS TO DISCOVERY!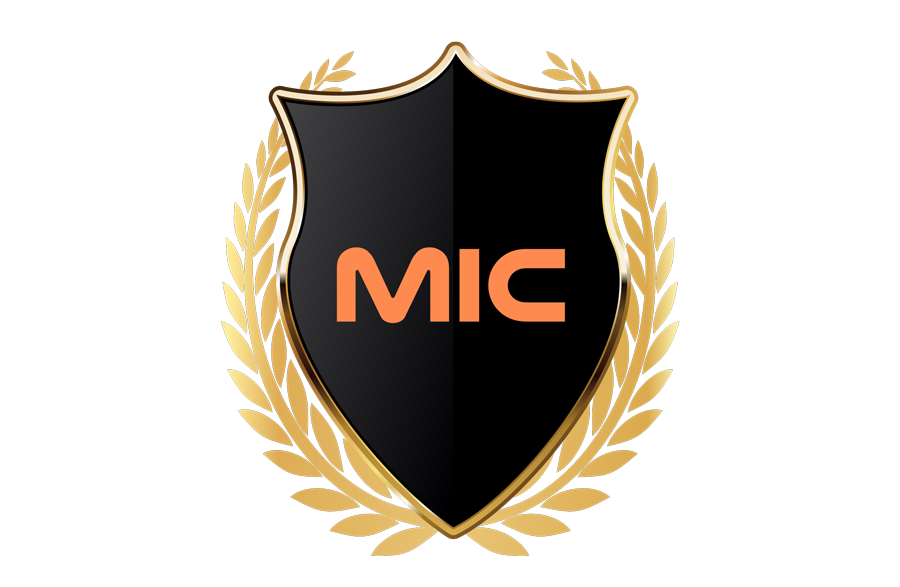 SECTOR-SPECIFIC TRADE MISSIONS AROUND THE GLOBE
Potential Target Industry Sectors: 
Agricultural Goods & Services, Food & Beverage,
Security, Education, Transportation
Our trade mission program coordinates trips to destinations worldwide for U.S. companies interested in exporting. Our export assistance team assists clients in developing detailed export sales and marketing goals, distribution strategies, and pre- and post-mission support services.
We will customize a trade mission for your company
We have a series of success stories, matching client companies with prospective buyers during these trade missions. Our highly-experienced staff is proficient in organizing business agendas by thoroughly studying your company's profiles and objectives in order to select the best match for your requirements. Our solid matchmaking track record shows a high conversion rate in building long-lasting business relationships and increased sales for our client companies.
A summary of what MIC will provide on your trade mission trip
A minimum of 3-5 pre-screened, pre-qualified one-on-one meetings per day with potential buyers/distributors of your product or service
High-level networking opportunities with key business leaders and influential government officials in the chosen country
In-country briefings
A Market and Competitive Intelligence Report
Hotel accommodations (excludes incidentals and some meals)
In-country land transportation
All logistical and meeting arrangements
Thus, if you are in the exploratory phase of considering how to expand into international business, we urge you to contact us immediately to discuss how a customized trade mission can open up new markets for your company's products and services.
Let us begin the research for you, and we will deliver profitable results!